Carson 10 Defense Committee
For years our Native American community has been silent to injustice and discrimination. Now the state of Nevada wants to lock away almost an entire generation of our youth for crimes they did not commit; using laws which in the past have not protected them. These laws when applied to Native Americans and other minorities' cases are unjustly and wrongly applied. The city has intensified it's war against us by pursuing our children through genocidal tactics. We are fighting a governmental system based on punishment of the most oppressed people. The real criminals are the "Good Ol' Boys" who run Carson City and it's lopsided law enforcement.
Our Mission:


"To protect and promote the rights of the Native American Youth as they proceed through the judicial system, address the injustice committed against the youth and their families, aid in the defense of the defendants, and provide a support system for the defendants and their families."




The Carson 10 Defense Committee is comprised of many different people from different backgrounds who want to see justice prevail. All people are welcome to join us in our quest for justice. We are in need of people to get the word out, publicize the case, help with the legal defense work, and to join us in observing the trials which begin August 26, 2002. We invite all people to join our committee. You can send us email by clicking here.


You can also contact us directly on the telephone by calling (775) 883-6505. You may write to us:


Carson 10 Defense Committe
387 Colorado Street
Carson City, Nevada 89701




Wanbli Watakpe, a.k.a. Russell Redner, (pictured left) is first and foremost a Tokala (traditional Lakota warrior, a servant of the people) as in times of war he walks in front of the people and in times of peace he walks behind the people. Old man Max Blacksmith decribed him to the other Oglala Lakota elders as "he is FOR the people". The calls for help in stopping a variety of countless assaults on his people led this warrior to found the Northern California Chapter of the American Indian Movement in 1969. He was the squad leader of the California bunker during the Wounded Knee siege of 1973. Together with Dennis Banks, Leonard Peltier, and others, he faced the longest pre-trial case in U.S. history where he personally challenged the "Justice" system. He helped found and lead the first Leonard Peltier Defense Committee. As Chairman of the Leonard Peltier Defense Committee, he went to Moscow in 1988 invited by the then U.S.S.R. to speak on the issue of human rights violations by the United States. These are just a few of Wanbli Watakpe contributions to the struggle for his people. He is never afraid of a fight no matter how big the opponent and he continues to be a servant of the people today.

Today, Wanbli Watakpe walks in front of the people and is helping to lead the campaign to Free the Carson 10. He has been there since the beginning when he stated "It's the idea that somebody can come into our community, round up a bunch of our children and take them to jail on flimsy hearsay information. That's not that far removed from World War II when they rounded up Jewish people just because they were Jewish. It was an indictment of the Indian community. That's racism and that's why AIM got involved."

Russell reminds us just how historic the criminal case against the Carson 10 is since there hasn't been such a large mass hanging of Native Americans since the largest U.S. mass hanging which occurred on December 26, 1862. This case resulted after Dakota Indians fought back against the encroaching and genocidal settlers who were stealing all of their lands. Initially approximately 1,200 Indians were arrested and 392 were brought to trial. They were found guilty and 307 were sentenced to death. In 1962, President Lincoln personally reviewed and okayed the mass hanging of 39 of these Indians in Mankato, Minnesota. General Sibley, who supervised the hangings, wrote to President Lincoln on December 27, 1862, "I have the honor to inform you that the thirty-eight Indians and half-breeds ordered by you for execution were hung yesterday in Mankato at 10 AM. Everything went off quietly and the other prisoners are well secured," and signed this respectfully, H.H. Sibley, Brigadier-General. Much of this history was taken from The Wapasha Dynasty webpage. Click on the quote to read more.


To learn more about Russell Redner click on his picture. Click on the AIM logo to go to the American Indian Movement website.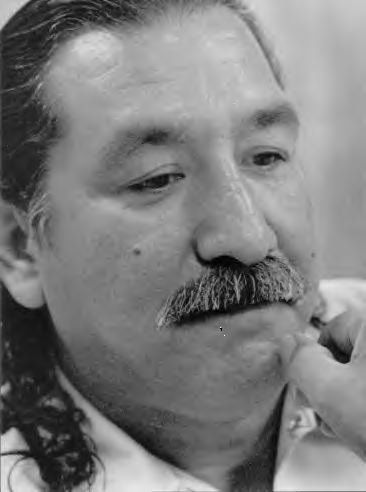 Leonard Peltier, a citizen of the Anishinabe and Lakota Nations, has spent nearly twenty-six years in prison for a crime he did not commit. Amnesty International considers him a "political prisoner" who should be "immediately and unconditionally released." Leonard is also a supporter of the Carson 10 and his Defense Committe joins the Carson 10 Defense Committee in the quest for justice. Click on his picture to go to his website.

Time will also expose the story of the Carson 10 but hopefully as a victory for the people! The Carson 10 need your help so that history does not repeat itself! Join us!

There is also an active California Bay Area Carson 10 Defense Committee. They are working to get the word out and publicize the case. You can call them at (408) 799-3888 or (510) 836-4321. You can email them to get involved by clicking here.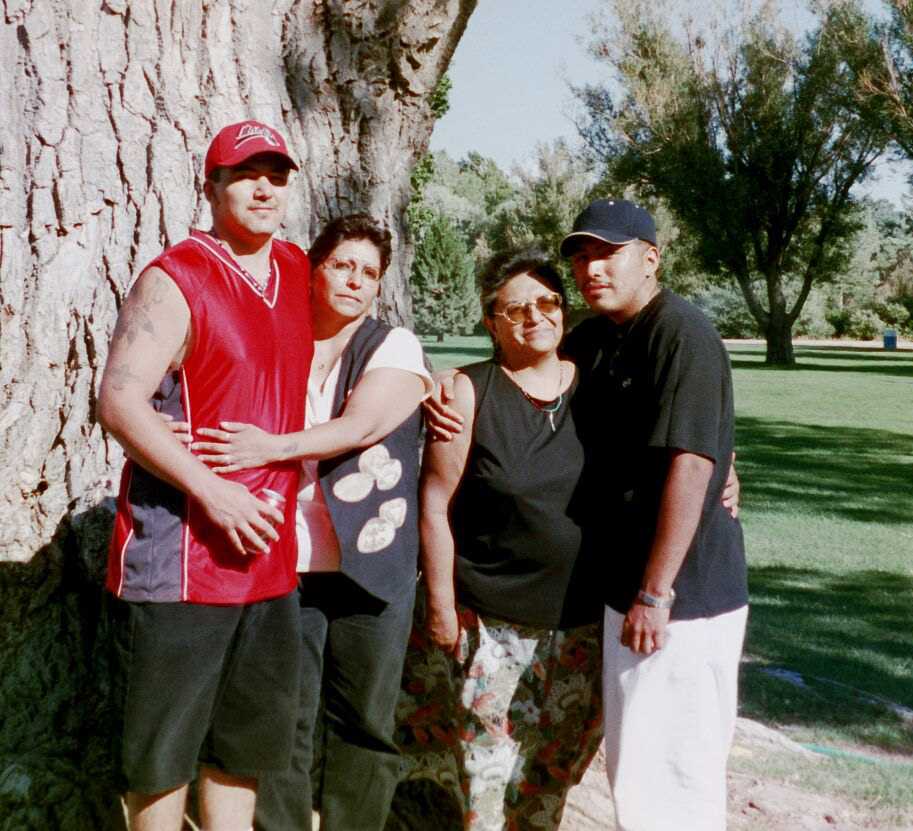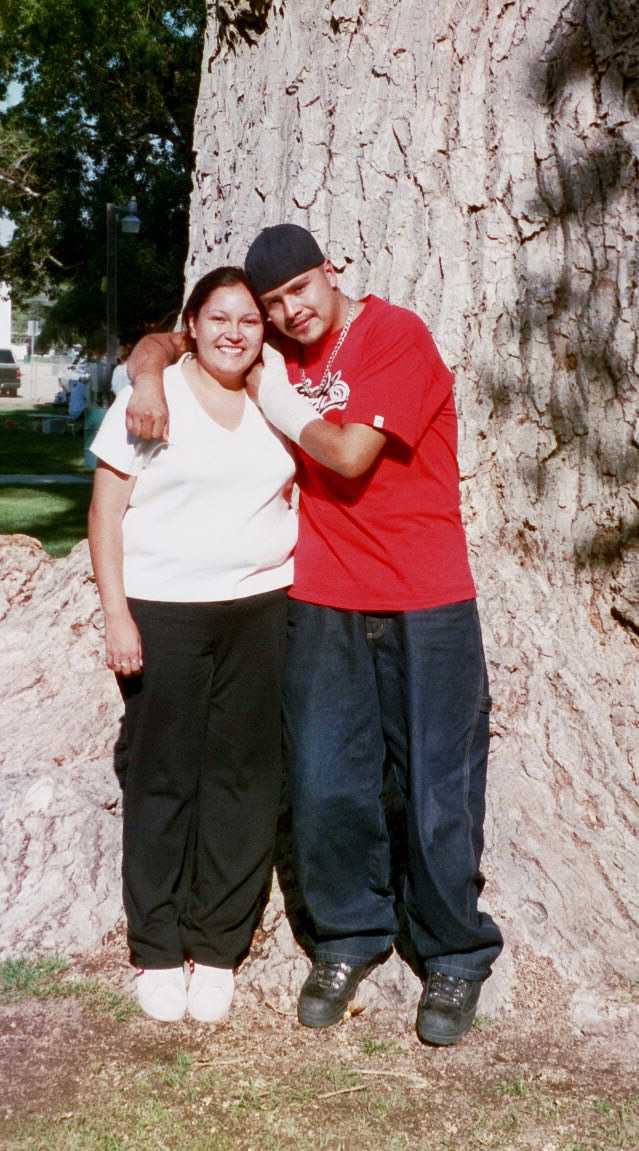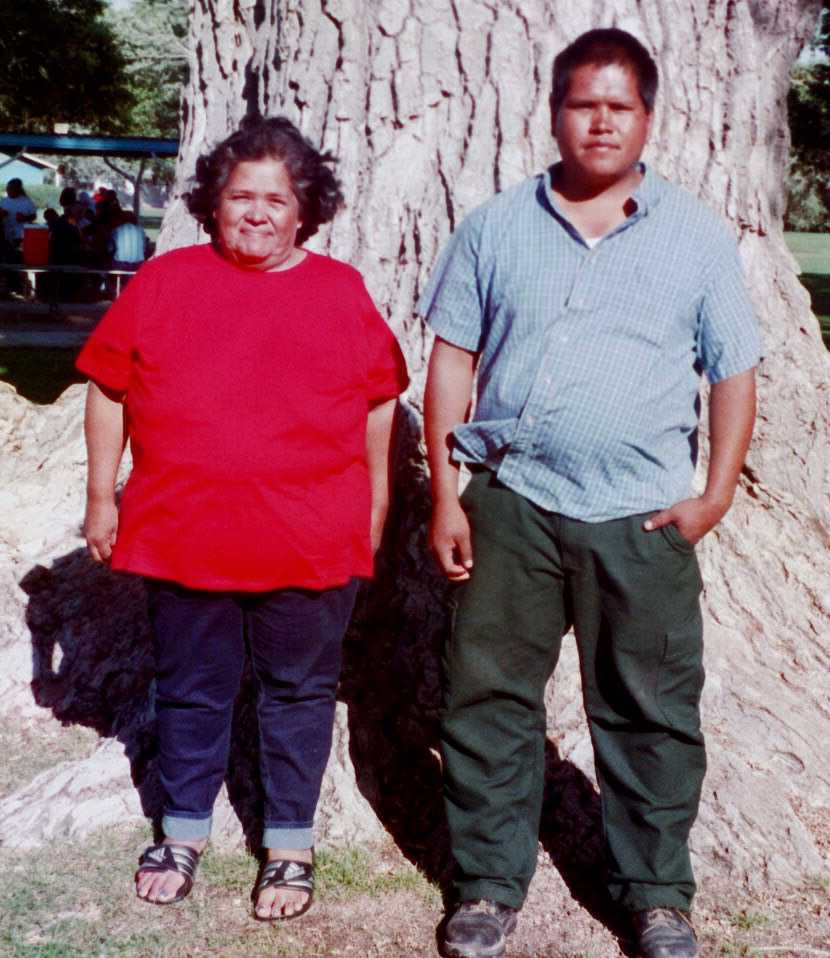 These are some of the defendants with some of their Mothers and family members.